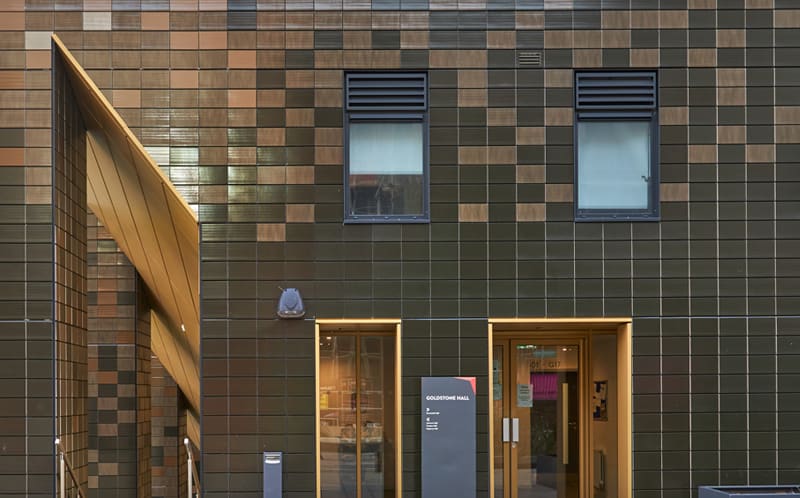 Why do I need a façade calculation?
If you're involved in specifying rainscreen systems, you'll know how essential it is to ensure that the spacing and fixing of the rail and bracket support system is accurate.
There are two main factors to consider: static loads (typically the weight of the rainscreen itself), and dynamic loads (such as wind) – and how this could affect fixing the rainscreen.
These loads are critical to determining the type and number of fasteners required to support the material. Wind loads can put considerable force on a structure and could potentially rip the rainscreen off the building if not fixed correctly.
Additionally, location, height, the size and shape of the building, and whether the openings are large or small can also have a big impact on how the rainscreen should be fixed. Leaving a façade fixing pattern to chance is a big risk, and over-specifying for the sake of safety can significantly increase the cost.
The dimensions of the rainscreen panels, the method of attachment, the thickness of insulation and the depth of cavity required are all additional factors that need to be considered.
Fortunately, there are UK-specific regulations which detail exactly how to arrive at a safe fixing pattern.
How we can help
We can provide detailed schematic calculations to give you a structurally sound fixing pattern – as well as recommend the correct type of fastener for your project.
All calculations are in accordance with European Standards (EN 1991-1-1:2002, Eurocode 1: Actions on structures — Part 1-1: General actions; EN 1991-1-4:2005 + A1:2010. Eurocode 1: Actions on structures — Part 1-4: Wind actions. NA to EN 1991-1-4:2005 + A1:2010. Eurocode 1: Actions on structures — Part 1-4: Wind actions; NA to BS EN 1990:2002 + A1:2005. UK National Annex to Eurocode: Basis of Structural Design; EN 1999-1-1:2007 + A2:2013; and Eurocode 9: Design of Aluminium Structures - Part 1-1: General structural rules).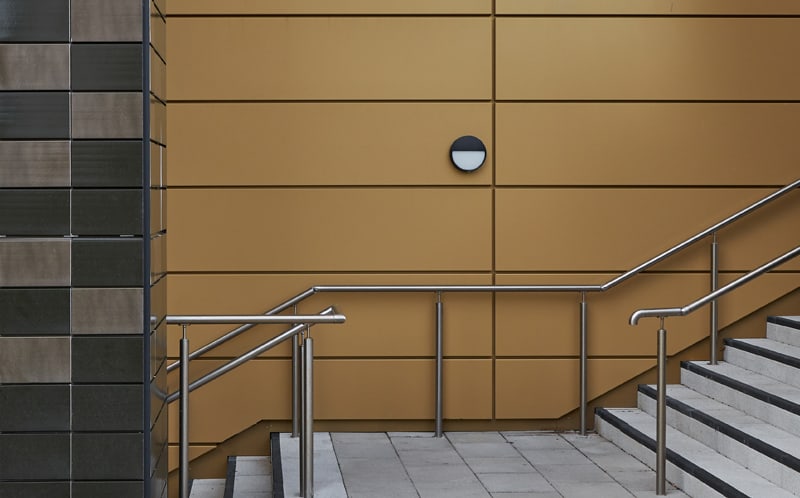 How do I request a calculation?
Needing more information? Give us a call to find out more. If you're ready, fill out the form below and one of our team will be in touch within 24 hours (Mon-Fri).
Request a façade calculation