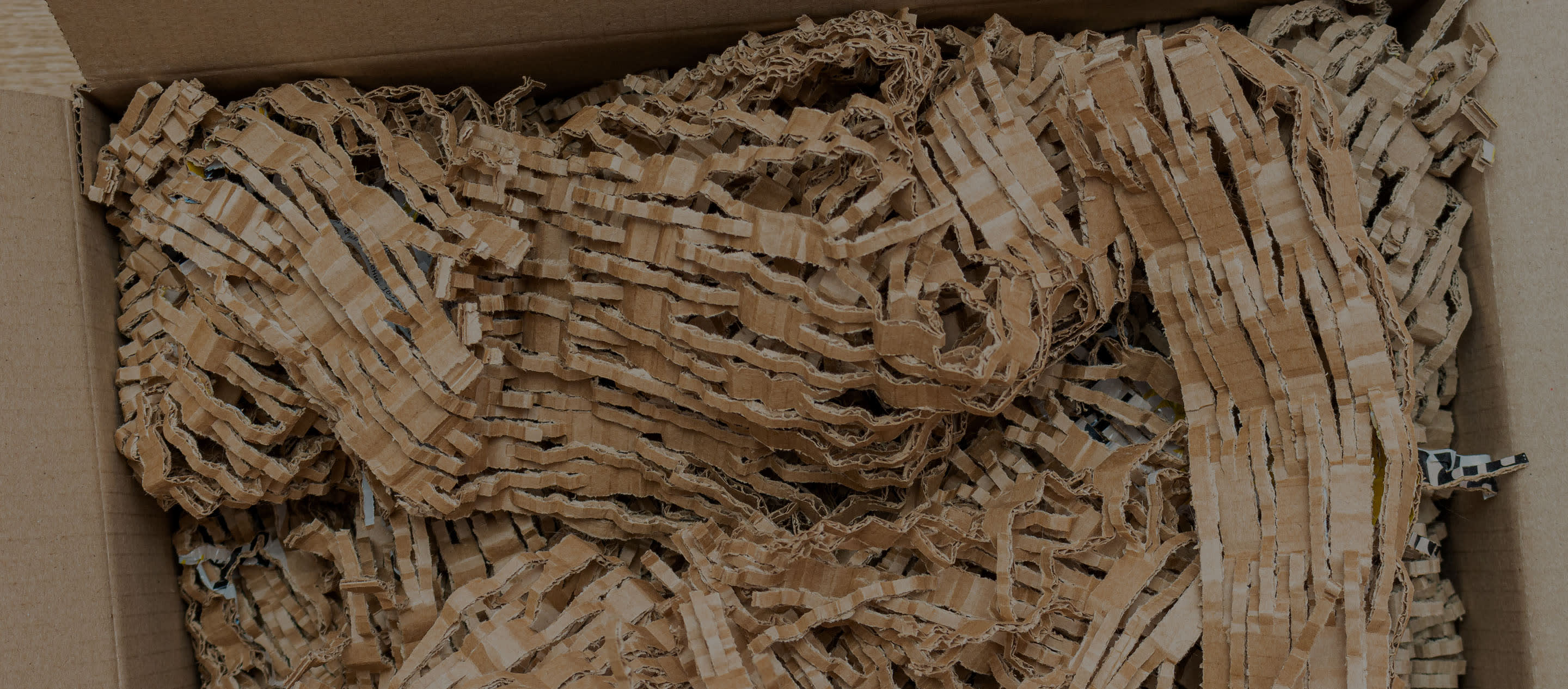 About Fixfast
Sustainability
The steps we're taking to reduce our impact on the environment
The starting point for sustainability in construction must be that the buildings we all live and work in are built to last as long as possible. Fasteners may be a small and largely hidden component, but they play a big role in ensuring the structural security of a building.
How do better, safer buildings contribute to sustainability?
At Fixfast, we are committed to quality engineering. Our fasteners are designed and manufactured in a range of materials in line with the latest available technology in order to maximise the lifespan of these products.
Our manufacturing processes create little waste and what little we do have is responsibly recycled.
All this means you can rely on Fixfast fasteners and fixing systems to deliver the high standards of performance required of modern, sustainable buildings.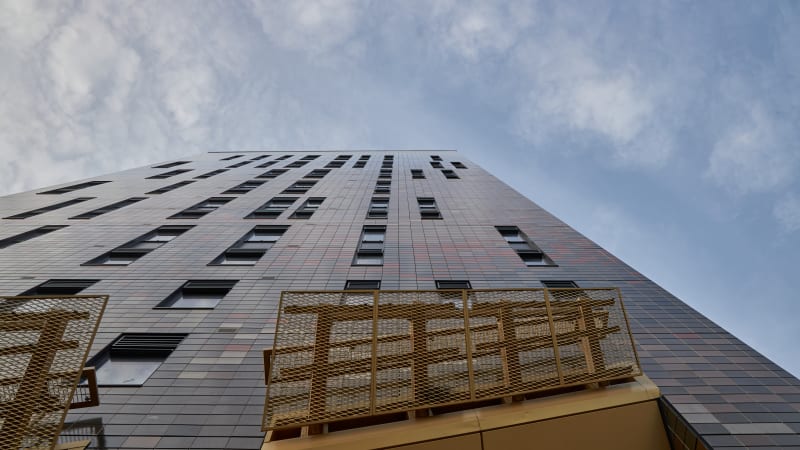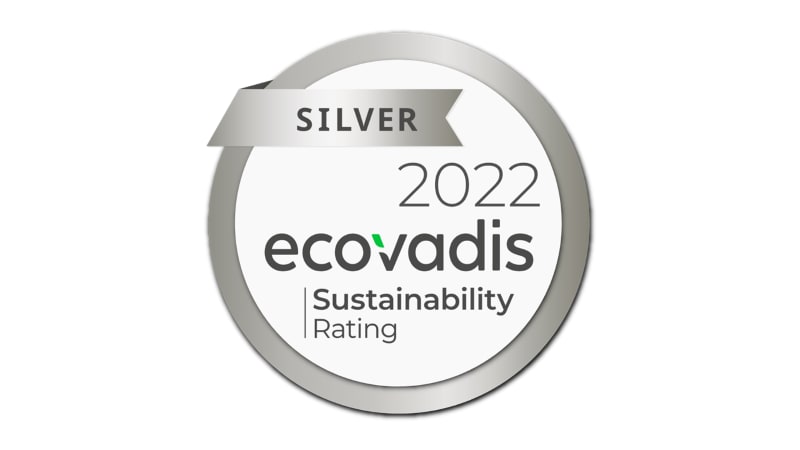 What are we doing to operate more sustainably?
As well as contributing to safer, long-lasting buildings, we are taking steps to reduce our impact on the environment and ensure that our business operates ethically and sustainably. This commitment is demonstrated by the independent accreditations we have received.
In September 2022, we achieved a re-certification to EcoVadis at Silver level. This puts us in the Top 25% of companies in our industry. This is an industry-leading endorsement of Fixfast's sustainability policies and performance.
Fixfast has also been awarded three ISO certificates relating to sustainability. These include ISO 14001 Environmental Management system, ISO 9001 Quality Management system and ISO 45001 Occupational Health and Safety Management system.
"To help minimise our impact on the environment, we have undertaken a range of projects to lower our carbon footprint, save energy, minimise waste and increase recycling"
Reducing transport-related carbon emissions:
Our investment in UK manufacturing has reduced international shipping. We use British steel and many of our products are manufactured at our UK based facilities.
Our products are distributed by courier which maximises delivery efficiency. What's more, our preferred courier operates the largest, all-electric delivery fleet in the UK.
Electric car charging points have been installed at our offices.
Half of our company vehicle fleet is now hybrid or electric. In time, all vehicles will be switched to electric as contracts are renewed.
A cycle to work scheme has been introduced.
Office staff have the option to work from home.
Saving energy and power:
A biomass boiler has been installed at our UK head office and an air source heat pump has been installed at our Rolvenden manufacturing unit. This means we don't need to use gas to heat our facilities.
Standard fluorescent bulbs have been replaced with low-energy LED lighting at both premises.
PIR sensors mean that lighting is only activated when someone enters the room.
Shift patterns are co-ordinated to minimise energy use.
Sending zero waste to landfill:
Investment in Industry 4.0 manufacturing techniques delivers unprecedented accuracy of production, which improves quality and reliability and reduces waste.

Cardboard waste is shredded and used as packaging material.

Waste nylon is reground onsite and reused in our manufacturing process.

We have moved to paperless invoicing unless requested by our customers.

Paperless picking has been introduced in the warehouse.

Brochures are available digitally and we have swapped the plastic packaging used for printed copies with a biodegradable material.
Ongoing effort ...
But being a more sustainable business is a process of continuous improvement. At Fixfast, this means we are always looking at innovative ways to develop our range of fasteners, in order to meet the needs of our customers and OEM partners – today and tomorrow.
So that our fasteners will continue to contribute to the longevity of the buildings they are used in. We are also exploring how we can further reduce our impact on the environment, such as the installation of renewable energy sources to power our facilities.