Fasteners and components for the building envelope
Protecting whole-life building value and mitigating risk
Learn More
Product Range by Industry
Sheeting and Cladding
Flat Roofing
Facade and Rainscreen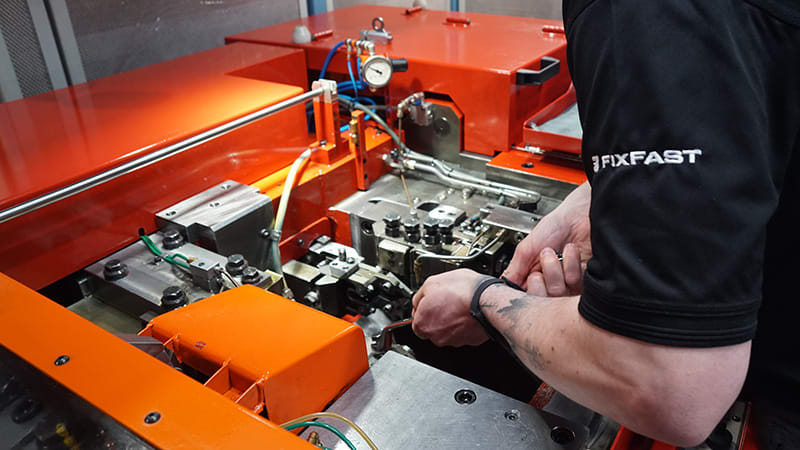 UK designed & manufactured by Fixfast
We specialise in the design, manufacture and supply of fasteners and components to the building envelope.
Made in the UK
Maximum reliability. Minimum fuss. Our products are designed and engineered for durability and peace of mind.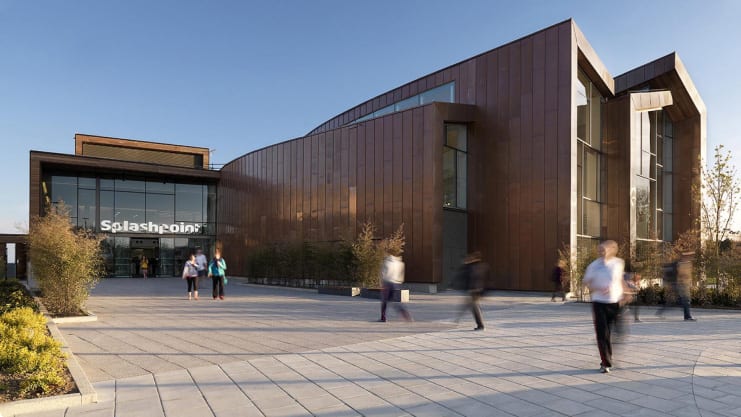 #1
First to bring fastener manufacturing back to British soil
48 years
We've been in the industry since 1975
85 million
Fasteners sold in the last 12 months
Technical services
Fixfast's technical team provides a range of calculations and technical services to contractors and architects looking to purchase or specify our products. You can find out more about these services here, or register a request below.
Skills Hub
The Skills Hub is Fixfast's educational resource to help answer all your fastener related application questions. It covers basic application advice as well as advanced technical details.
Which self-drilling fasteners should I use to fix a composite panel?
What is bi-metallic corrosion?
Flat Roofing
Living Roof
Rainscreen & Façades
Sheeting & Cladding
Trusted by the best
Trusted by 2,000+ UK businesses
"Fixfast has been a reliable partner for our MCS projects. Their quality products and exceptional service consistently exceed our expectations."
Massey Cladding Solutions

"We have dealt with Fixfast for many years. Their products are excellent and customer service is very good. Any problems are always dealt with swiftly and efficiently."

"I have found Fixfast to be the best supplier of fasteners or fixings in plain or coloured finish out there. They offer a prompt, helpful, cost-effective and knowledgeable service with expedient on time delivery. I trust them implicitly to deliver our requirement to site - on time! I'd have no qualms in recommending them"

"In a high pressured industry, Fixfast have always managed to maintain the highest standards in quality and delivery instilling the upmost confidence from initial enquiry to install."
Industrial Construction (Sussex) Ltd

"Having worked with Fixfast over a number of years it has been a pleasure working with them and seeing the progress they have made, great service and always available to help."
L.C. Shand Roofing & Cladding Ltd

"Fixfast has been an important part of our supply chain for over forty years when both our companies were emerging. Their reliable customer service and technical support has been a vital part of our development. A trusted supplier that ensures delivery dates are achieved. "

We're certified
Compliance and best practice is at the heart of our company - we work with leading industry bodies and associations.
Learn More