Imports, exports & customs
The impact of Brexit on our international deliveries
Due to Brexit, we've changed our customs compliance system.
We've tried to minimise the impact of the import & export regulations imposed since Brexit - by taking on much of the responsibility for moving goods when delivering outside Great Britain.
The basis on which goods are shipped from Fixfast will depend on the destination of the goods - the responsibility of each of the stages is determined by Incoterms.
What are Incoterms?
Incoterms are short for International Commercial Terms - a widely used international set of terms that define how goods are shipped across country borders. They determine factors such as who is responsible for each stage of the journey, who handles customs paperwork, and where liability lies.
Broadly, there are 11 groups of terms which clearly denote the basis on which the goods are being shipped.
Goods shipped from Fixfast are sent on the following basis.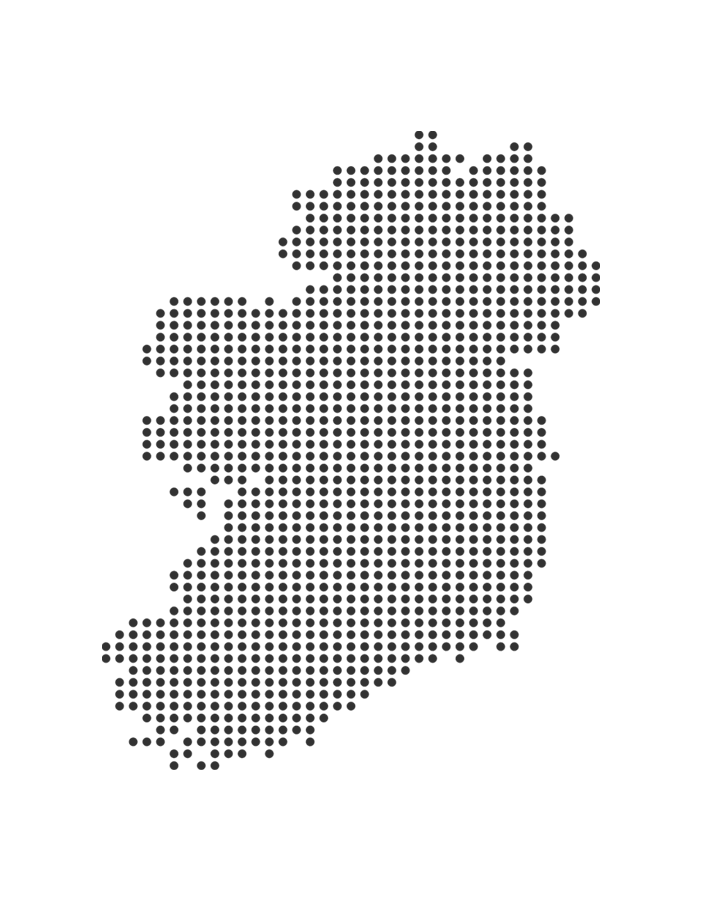 Deliveries to Republic of Ireland (ROI)
As of 1st October 2021, all goods to the Republic of Ireland are being shipped from our Newry branch as an EU despatch.
We do however require an EORI number for each shipment to do this – which needs to be provided before the goods can leave the warehouse.
Deliveries to Rest of the World (ROW)
Deliveries to the rest of the world are shipped as DAP (or Delivered at Place). For goods that are shipped to anywhere outside of Great Britain, Northern Ireland or the Republic of Ireland, customers must pay any duties and taxes that apply to the goods.
This means that, as an importer, you are responsible for the paperwork required to import the goods - and any associated costs.
We ship the goods - and once they arrive in the destination country, the contact on the order is contacted by a shipping agent from that country.
They'll be able to guide you through the paperwork and fees for the goods to clear customs.
To help you determine whether you'll need to pay duty, we'll provide you with details such as commodity codes and the country of origin of the goods - and in some cases, preferential statements (E.g., the UK have an agreement with Tunisia).
Deliveries to England, Scotland, Wales & Northern Ireland
These remain the same as our existing service and are not affected by the import & export regulations.
If you have any questions regarding the purchase of goods outside of Great Britain, then please contact your Account Manager, or a member of the Customer Services Team on sales@fixfast.com or +44(0) 1732 882 387.
For customs enquiries, please contact customs@fixfast.com.