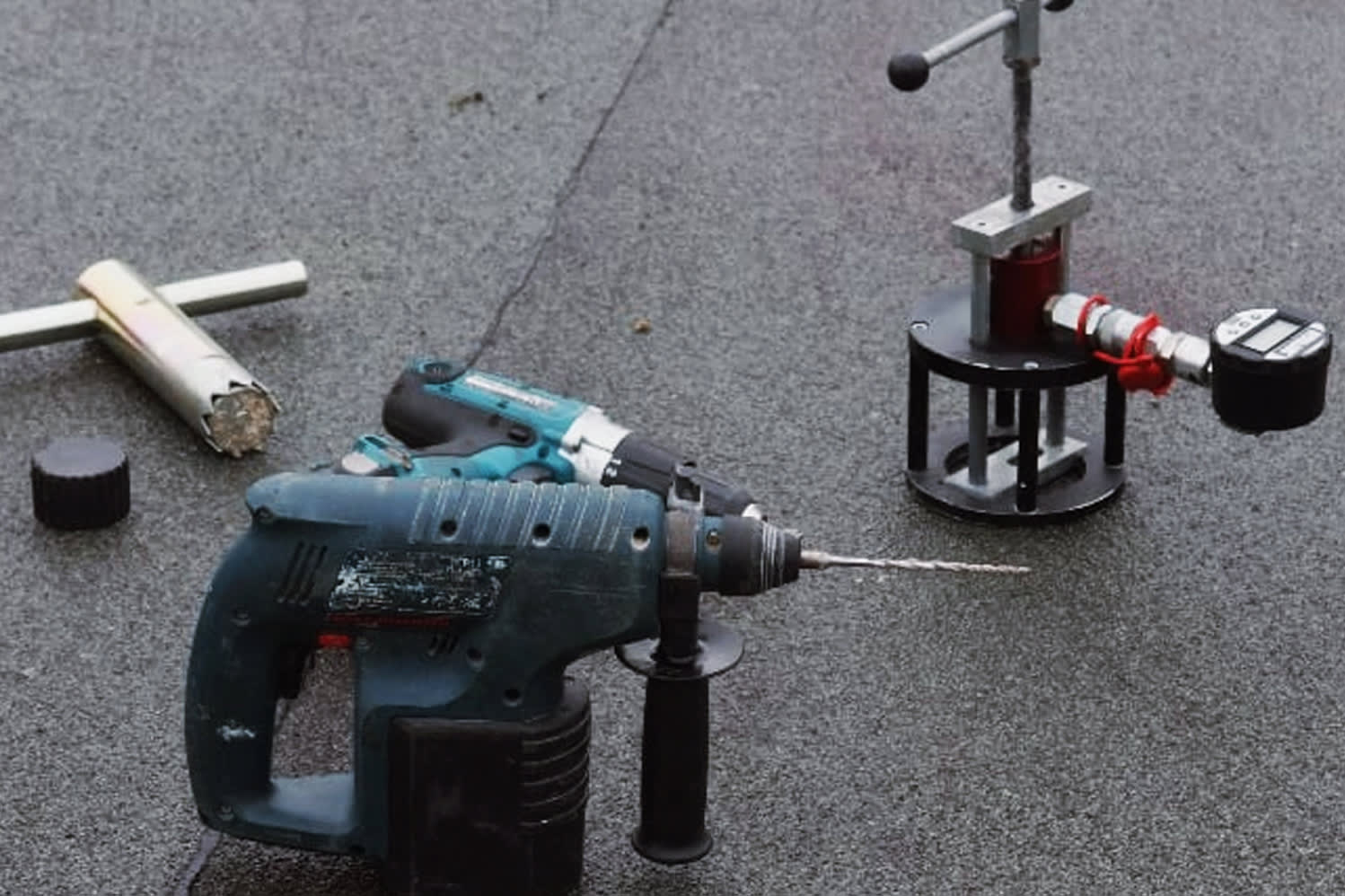 What tests are available?
We can carry out a wide range of tests in accordance with the appropriate standards & guidance documents applicable for the type of connection and fasteners to be installed, supporting you with suitable product performance values to support the necessary calculations to be completed.
Where applicable, typical standards include:
SPRA (Single Ply Roofing Association) S15/19 – Site Pull-Out Test Protocol for Flat Roofs

BS8539:2012 Code of Practice for the selection and installation of post-installed anchors in concrete and masonry. This is referenced in the CFA (Construction Fixings Association) guidance note

BS5427:2016+A1:2017 Code of Practice for the use of profiled sheet for roof and wall cladding
*Tests according to any of these standards may not be necessary where independent test documentation already exists in the form of, e.g., an ETA (European Test Assessment)
From preliminary testing to advice on which fasteners to use for the intended application, to proof testing after the anchors have been installed, we offer an on-site service to support your requirements.
Who will visit me?
We have a country-wide technical services team that are able to travel to your site across the UK.
Our team can answer questions on the results of your site visit report, advise on the best fastener solution for your project, and guide your operatives on the correct installation techniques and tools to use for the job.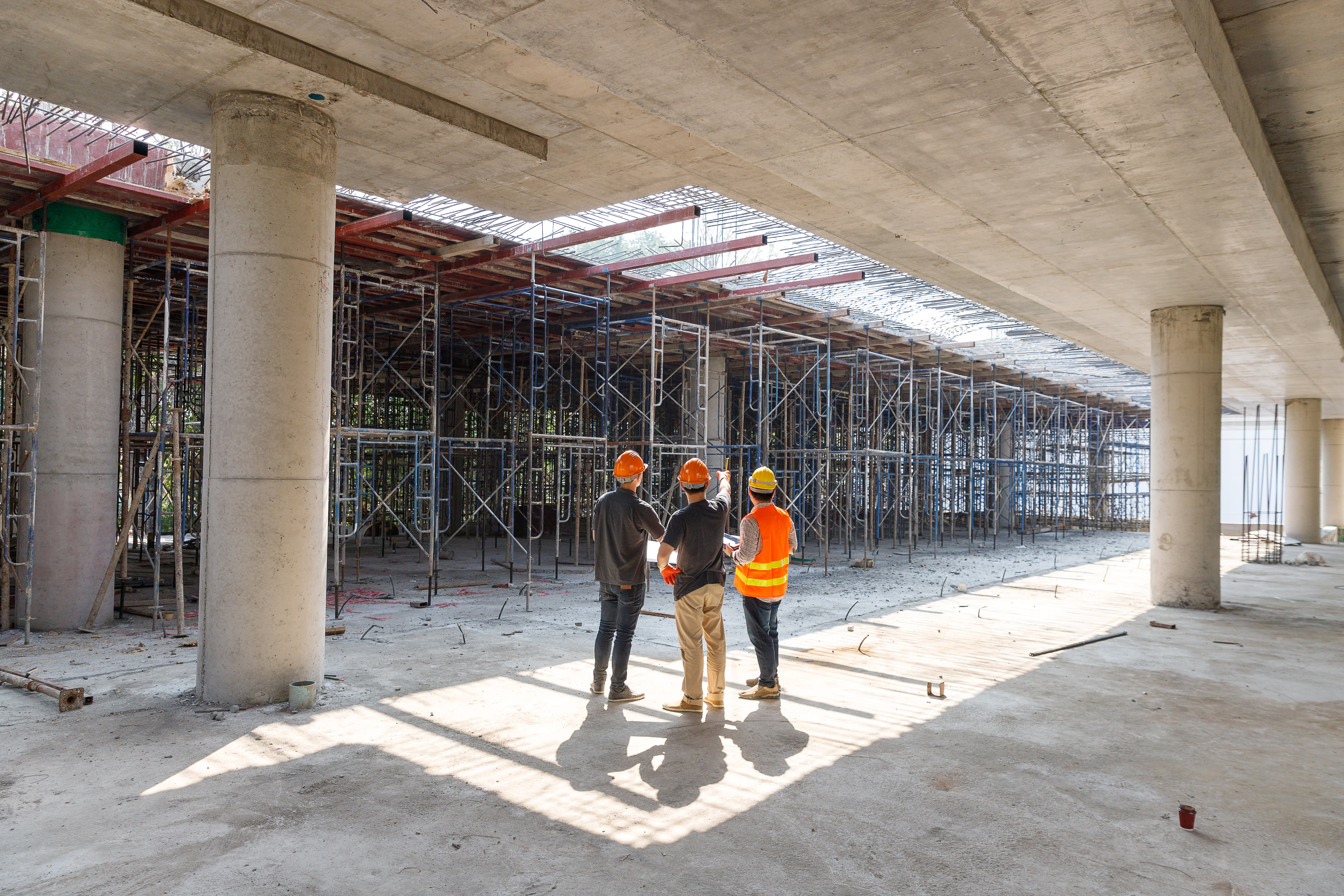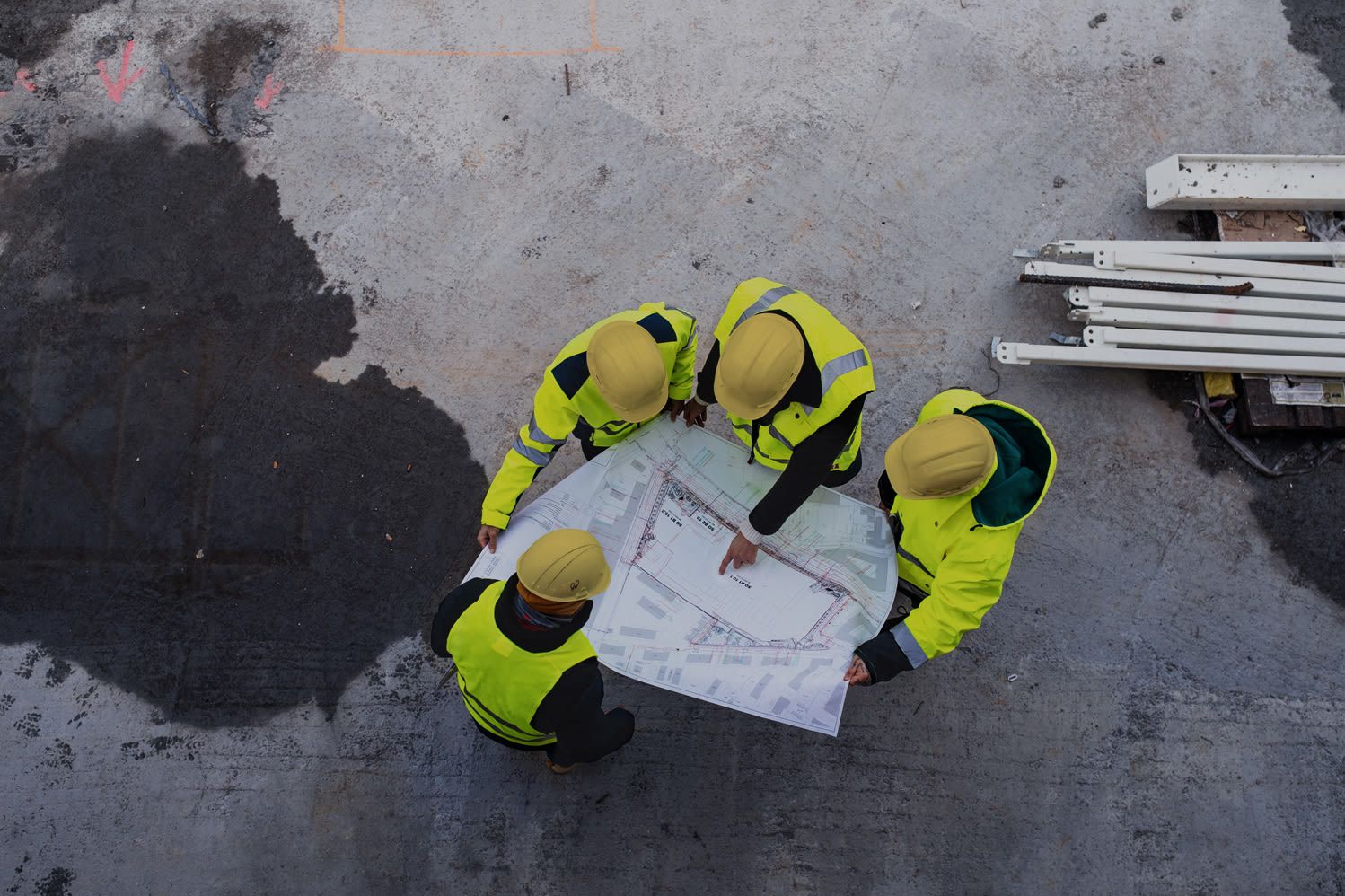 How do I arrange a visit?
Give us a call to find out more – or fill out the site visit request form below. One of our team will be in touch within 24 hours (Mon-Fri). The site visit is usually arranged within 5 working days, and you will receive your report following the visit within a further 24 hours.
Request a site visit