Why do I need a wind load calculation?
The wind can create considerable forces on a structure - including positive and negative pressures, (sometimes both), depending on the design of the components being installed. Many aspects can affect these forces and how the installation handles them – including the geographical location, height, size, and shape of the building.
It is the contractor's responsibility to ensure the materials they are installing are in compliance with the relevant UK standards: BS EN 1991-1-4:2005+A1:2010 (incorporating the UK National Annex and Amendment A1 of January 2011). All calculations use independent test data according to EN-16002:2018 and ETA-15/0406 dated 12/2019, from which the characteristic loads have been defined.
Installation according to these standards can protect the contractor against failures - ensuring a secure and durable connection, while providing a cost-efficient installation.
Many system OEMs insist that these wind load calculations are completed and strictly followed for any relevant warranty to be provided.
How we can help
Our technical team can carry out wind load calculations using appropriate software programmes in accordance with the above referenced standards for flat roofing projects.
These calculations provide the necessary fixing patterns for the mechanical fixing of the membrane itself, the insulation, or both, providing the installers with clear guidance on minimum fixing requirements for different areas of the roof to be installed.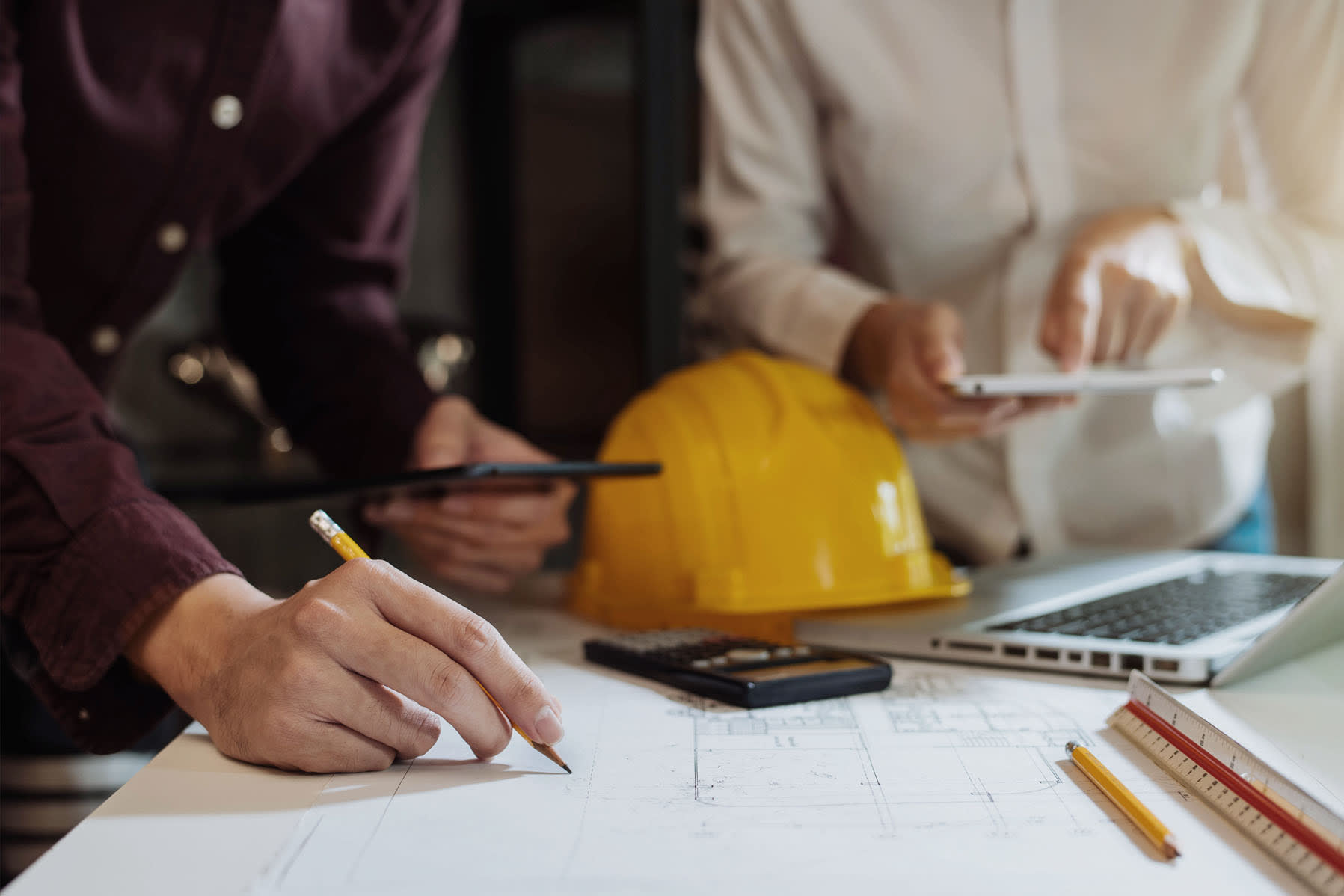 How do I request a wind load calculation?
Give us a call to find out more or fill out the wind load calculation request form below. One of our team will be in touch within 24 hours (Mon-Fri). Depending on the complexity of your project, the final calculations will be sent over to you within 48 hours. Our technical team will be available to discuss the report in detail.
Request a windload calculation