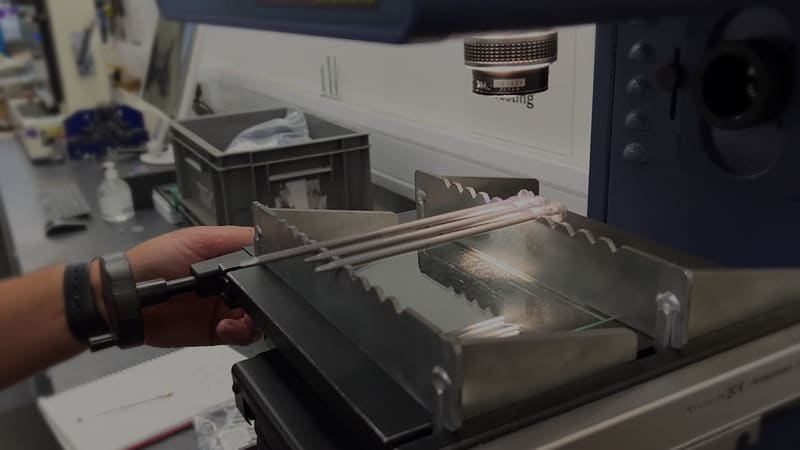 Performance data for standard applications
We've completed extensive testing on our products to enable us to provide reliable performance data for most standard applications. Alongside the UKCA and CE markings we hold for a wide range of our products, we can advise you on application – backed up by our data.
Needing data for one of our fasteners?
Take a look at our individual product pages.
Project-specific requirements
If you're needing additional data for non-standard applications, material thicknesses or grades not already covered by our ETAs or product data sheets, we are able to conduct bespoke testing to provide appropriate performance values relevant to the connection. After all, data oversights during construction can be costly.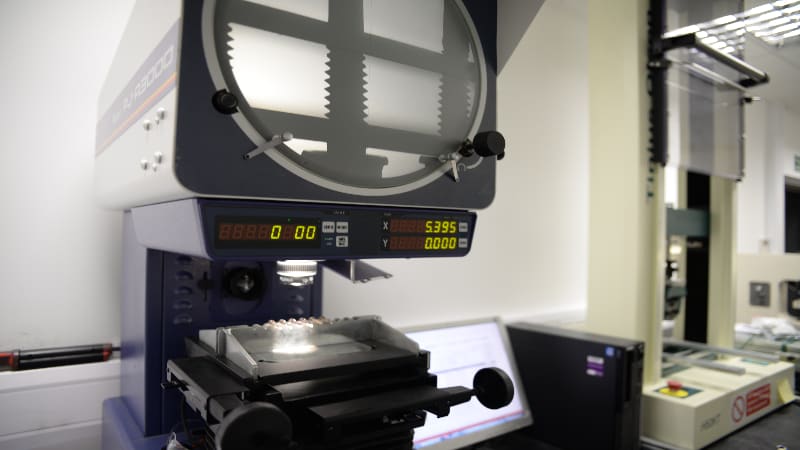 As per the guidance from the Metal Cladding and Roofing Manufacturers Association (MCRMA), we can carry out specific application testing to verify product performance for actual on-site applications, on request - carried out in our own technical laboratory.