About Fixfast
About us
The construction of better, safer buildings starts with the components - we're on a mission to continually improve the way fasteners are designed, manufactured, and installed.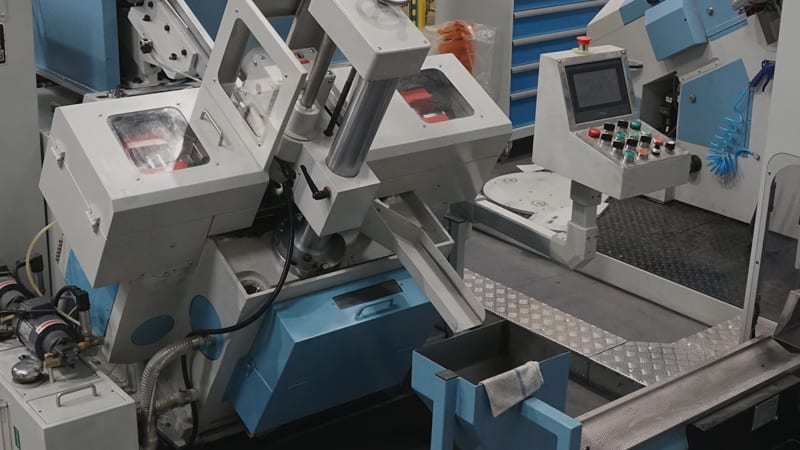 Why choose Fixfast?
Maximum Reliability, Minimum Fuss service: you'll get the right advice to choose the right product and get it to the right place at the right time.
Right from the start, we've always focused on 'becoming better' - and this constant need to develop, grow, and improve, has led to a strong culture of looking for new and innovative solutions to the challenges the construction industry faces on-site.
We invest heavily in both our people and products to bring you high quality customer service and reliable products that have been designed and engineered by us - our UK manufacturing facility coupled with a strategic global supply chain means we have complete control over the process from initial design to final delivery.
Our customers are at the centre of everything we do. From delivering the best in class service, products that stand the test of time, and advice you can trust; to offering education and on-site support, we're problem solvers: on hand to help your project right through to completion.
We've never lost sight of our beginnings as a small family business, but our focus is on the future and the possibilities it holds - that's what drives us today.
Our Story
How we've evolved from a small family business to a market leader focused on innovation.
Learn More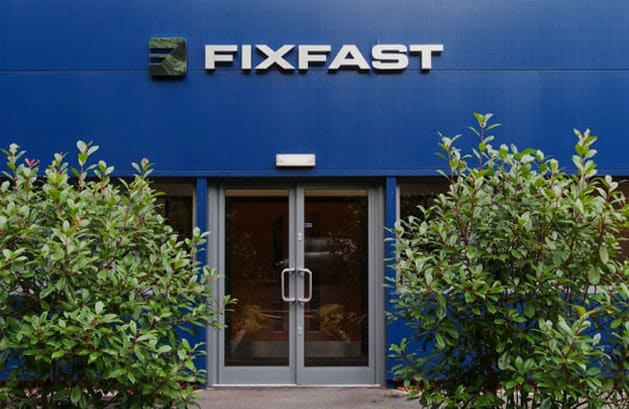 Our Values
Our values: not just a set of words, but a commitment we live by - it drives everything we do.
Learn More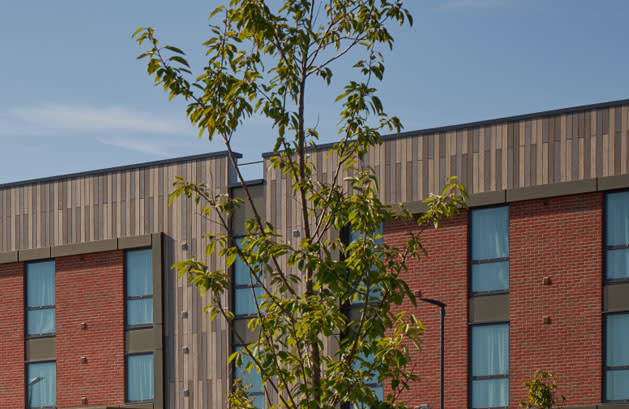 Sustainability
The starting point for sustainability in construction must be that the buildings we all live and work in are built to last as long as possible.
Learn More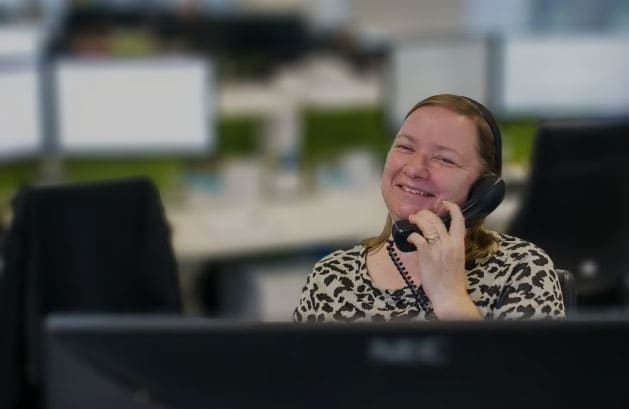 Service
We place a high emphasis on delivering outstanding customer service with every customer interaction.
Learn More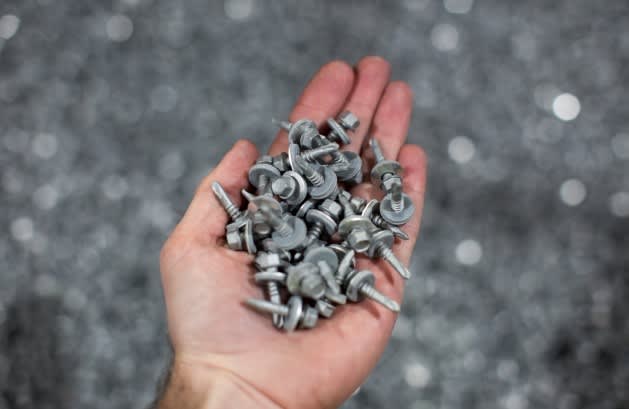 Products
We manufacture and source the highest quality products available - our UK manufacturing facility alongside our global supply chain ensures complete continuity across all our product ranges.
Learn More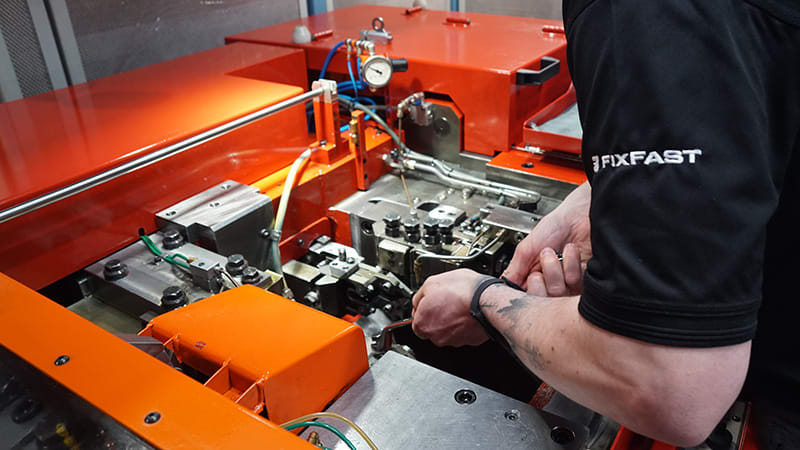 UK Manufacturing
Our state of the art UK manufacturing and R&D facility in enables us to design, develop and test products to the highest standards.
Learn more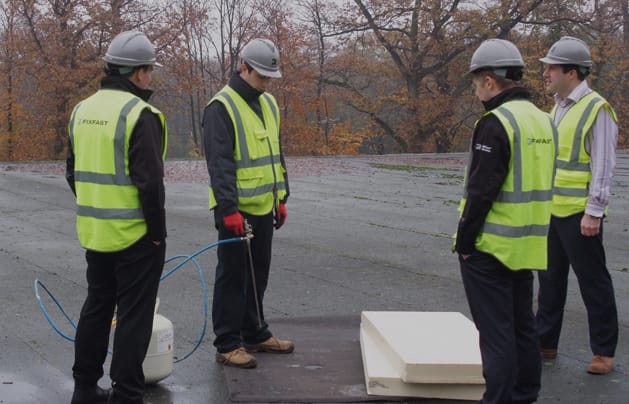 Collaboration
Safe construction requires collaboration across the industry. We work with industry leading building envelope component manufacturers to solve challenges, promote best practice, and ensure product compatibility.
Learn More